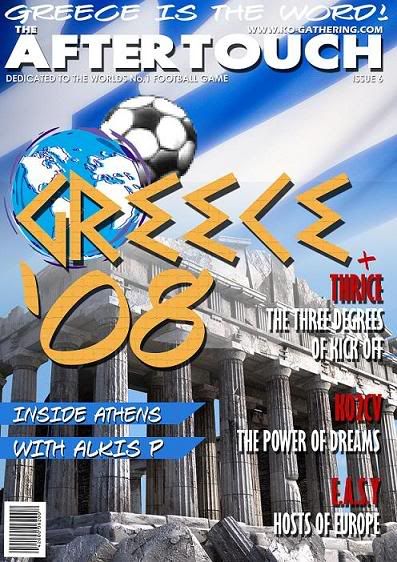 Click here to download your copy now!
Although released on the
KOA forum
, we thought we'd widen circulation here (hope that's okay with forum mods) as we hope fellow Kick Off fans everywhere will enjoy this fanzine.
The launch of this edition coincides with the KOA's 8th World Cup, held in Athens this coming weekend!
Cheers
Garry