I managed to render a
sample project
using Imagine 5 on my A1200 after some head scratching, pretty hard to use but the result was good.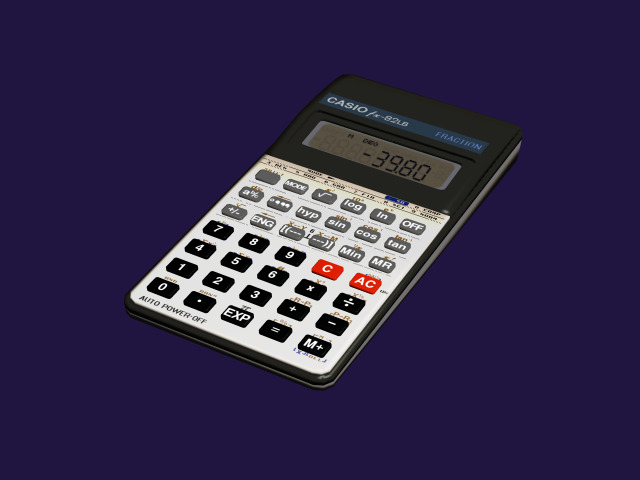 [Converted from ILBM 24bit to JPG using 'mogrify -format jpg casio_render.lbm' in Linux.]
Are there any manuals available for the Amiga version of Imagine 5?
I found one for Windows on the EAB FTP site (Imagine-Files-Manual.pdf) which doesn't match the Amiga version, but it's better than nothing.
Also watched this old guided tour (VHS tape transfer) video which seems to be for an older Amiga version of Imagine:
[ Show youtube player ]
The main reason to play around with it was to test my 68882 FPU install, but slowly getting hooked, rendering is fun.
EDIT:
Found some more Imagine resources here:
https://drive.google.com/drive/folde...OblDZjUTf83zxh
(Still no Amiga manual for Imagine 5.)