Just wanted to see which Computer Advert EAB members think was the best?
This can include any TV commercial and/or poster, magazine or billboard advert of any computer make/model. Any year, all Countries!
I personally liked the Cartoon Classics commercial and the Terminator themed Amiga 600 advert. OK, so I listed all Amiga related adverts but there are lots of console and computer adverts out there!
Check out the follow as I think these win out right as the best ever computer adverts. This TV commercial and Billboard advert for the CD32 was just epic! Sega must of felt like complete Tw*t's after Commodore stuffed them with this!
[ Show youtube player ]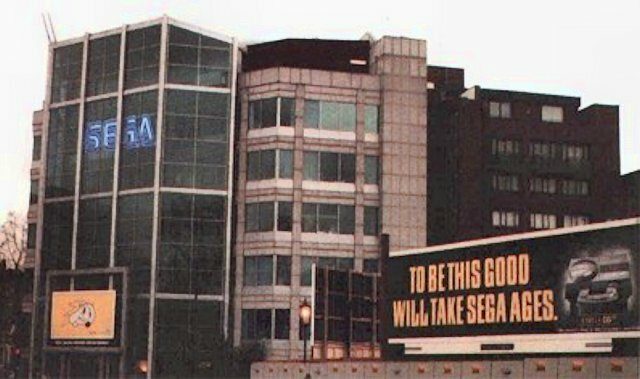 Can anyone top this?