So I found this watch recently.
It came with box and a little piece of paper.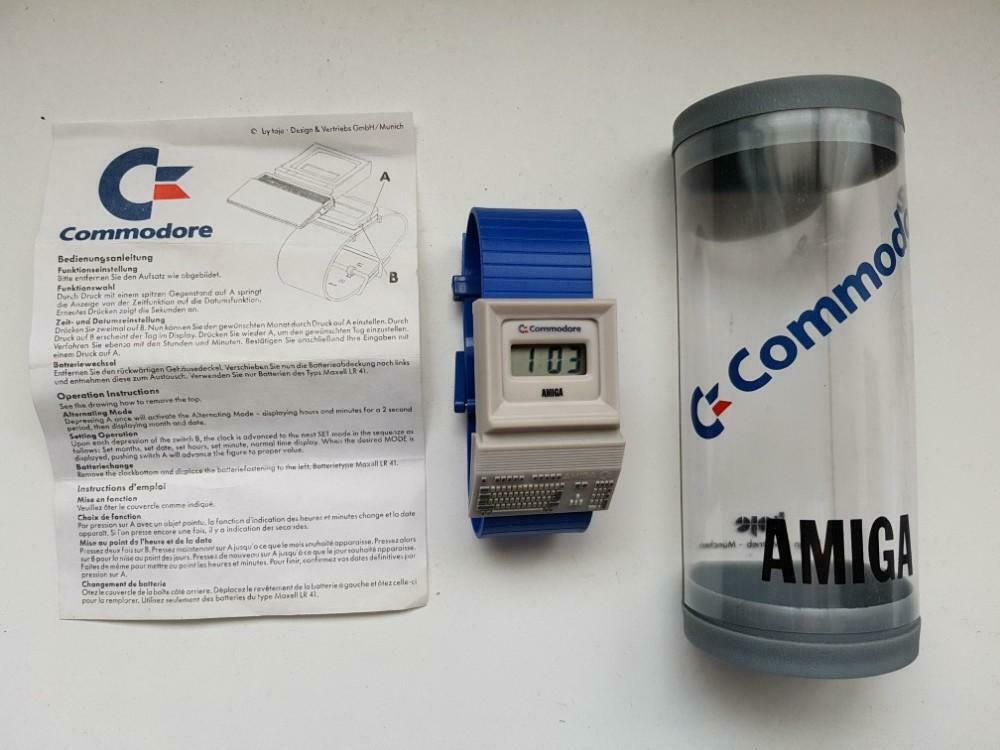 Does anybody have any more info on this?
I obviously googled but couldn't find a thing except an old thread on this very same forum with this very same question (and no answers)
There's no date anywhere on the package or paper.
The only info is "by Tojo Design & Vertriebs GmBh - Munich"
So I guess it's a promotional item from a German trade fair from the late 80's ?
Very plasticy and cheap but at the same time insanely cool! :-)