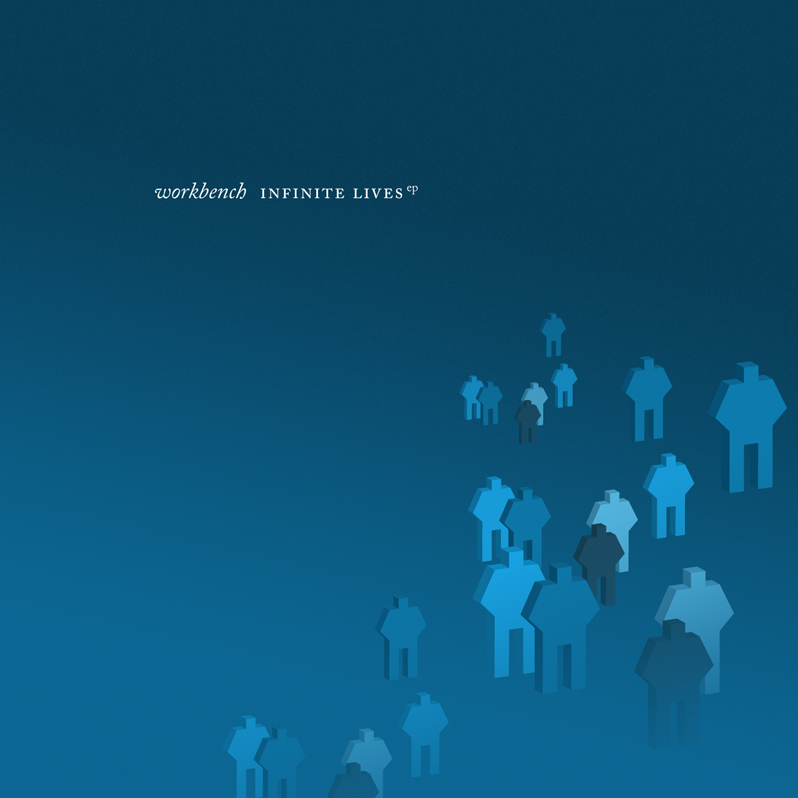 The second of the Christmas lineup for this year is a familiar name to many - Workbench.
A four track ep consisting of a selection of tracks from his new album "infinite lives", Workbench has surpassed himself, improving his previous style and production (as seen previously on Kahvi) and perfecting it in the process.
Amiga fans may note the track names as being familar - Workbench has created "infinite lives" as a tribute to the good old days and also as a final gesture under the "workbench" moniker.
How he shall appear in future is uncertain but it will surely be exciting, brilliant and something worth waiting for..
source :