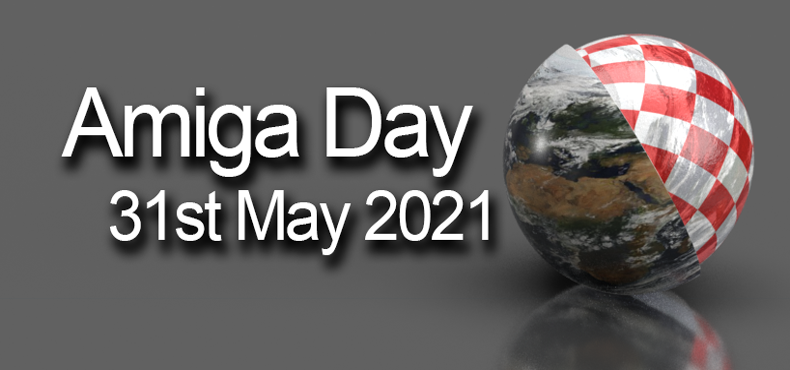 Happy AmigaDay 2021!!! Jay Miner Birthday, he would of been 89 today! Get Out You Amigas! Have Fun.
For my part, I have lowered the price of Amilion 1.1 to just 60p a little app for Amikit XE uses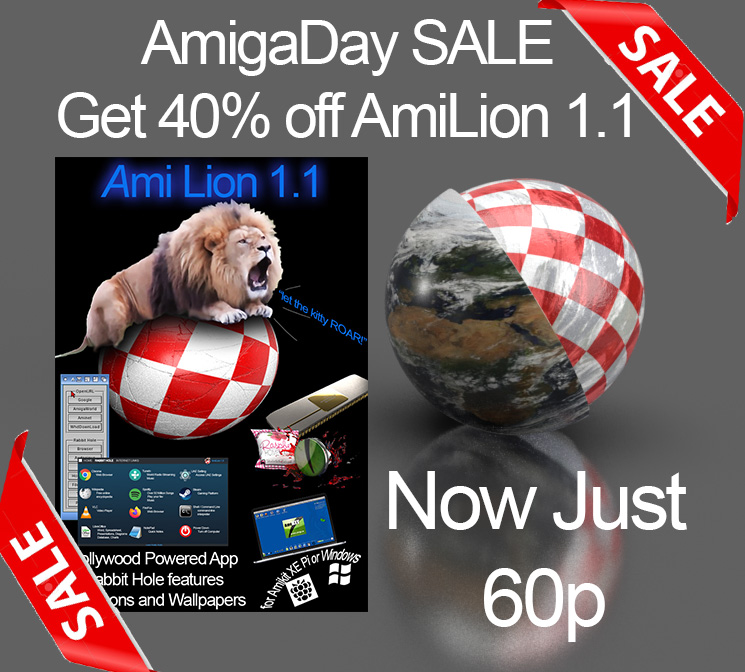 https://leavereality.uk/product/amilion-1-0/
Also a live stream, like always some random vids, demos and gaming. 2pm GMT
[ Show youtube player ]
Enjoy!