Skald, the
very
retro looking RPG game + game system is going kickstarter today.
https://www.kickstarter.com/projects...e-black-priory
It's a very cool looking top-down, turn based, Ultima like game, with a nice story and 16 colors CBM64 palette.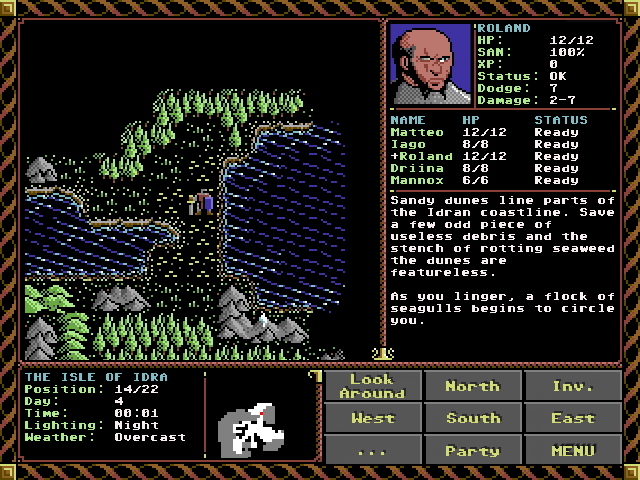 I've done a few graphics for it, but I'm backing it nevertheless cause the game is cool, and the dev is a level headed, positive person, Scape-IT.
Scheduled to be released in 2020!
the site:
https://www.skaldrpg.com/
- the bulk of graphics is made by a talented pixelartist, @MementoMoree
- the soundtrack, in ym2413 chip style, sounds like straight out of the '90s and it's beautiful, by the guy behind
Das Geisterschiff
game, Romanus Surt
- sound design by Edwin Montgomery, who wrote the soundtrack for inXile's remastered release of
Wasteland
and is currently working on the 30th Anniversary version.
Check it out if you like retro RPGs!