Hello,
Since I played
Populous 2
on my Amiga back in 92 I always wanted to have a go at making a game.
Populous 2 ~ swoon
Playing around with Deluxe paint 3 and AMOS I slowly started to get my head around what programming was and even managed to get
Amiga Format
to stick one of my games on their disk! (It wasn't a very good game now looking back
)
Jump forward many years later and in 2012 I finally decided to have another crack, the result is a
love child between Populous and Nostalgia
!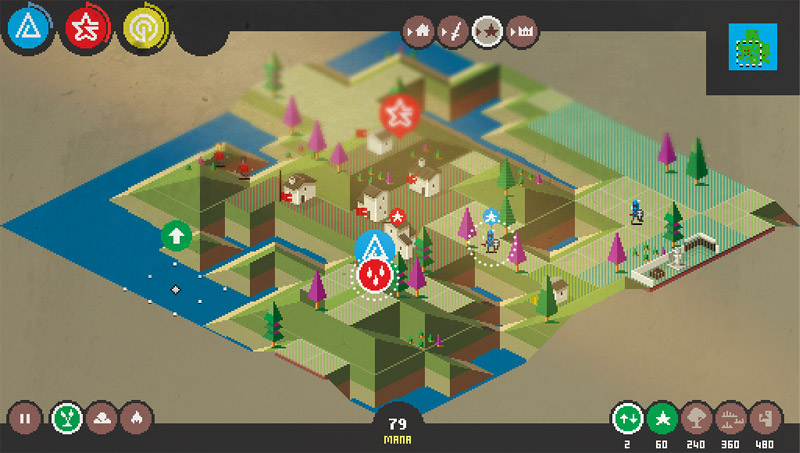 Reprisal
It's taken a while, but I wanted to share with other fellow Amiga users. Since I finished it I'm also in the process of trying to get it onto Steam via Greenlight and maybe introducing new generations to the origins of modern day RTS games. If reading the word 'Populous' your heart gave a giddy little jump like an excited kid then you may like to spend a moment over on the Greenlight page for videos and such:
http://steamcommunity.com/sharedfile.../?id=141030686
Thanks, let me know what you think.