New version of LaunchBox is here, version 10 and LaunchBox for Android is released. For time being, price is 4.99, and it will change to 10 bucks once more features are added.
For those who don't know about LB, it is emulator front end that originally started as DOS only front end, but soon thanks to easy setup, update and well done design + big box option become place to go for emulation enthusiast.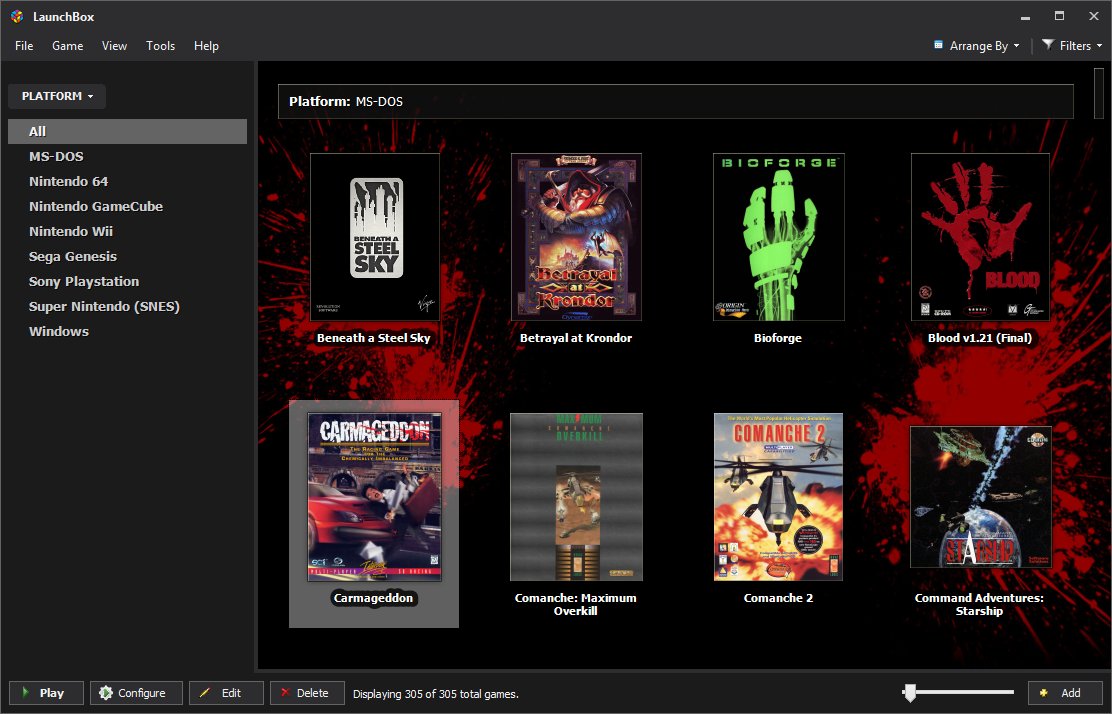 Large Screenshot...
One of cool new features is 'export to android', where with couple of mouse buttons you can export your games to Android devices, including NVidia Shield.
https://www.launchbox-app.com/about/changelog
Check ETA Prime video on how easy is to export games to android on above link.