Hi all...
A new bootblock virus have been found on an .adf archive containing a game called 'Apple Catcher', we are not 100% sure of the name of the archive.
After booting the virus changes the CoolCapture-Vector to stay resident in memory at ($000058DC). Then the virus patches the DoIO ($000059B6) Vector to infect other disks.
The checksum of the bootblock changes with each mutation, so that means that there could be a lot of mutations out there. So please take care.
You can read the test of 'Game Over' bootblock virus at the Virus Help Team website. Link:
https://www.vht-dk.dk/amiga/desc/txt/gameover.htm
Picture of the 'Game Over' virus: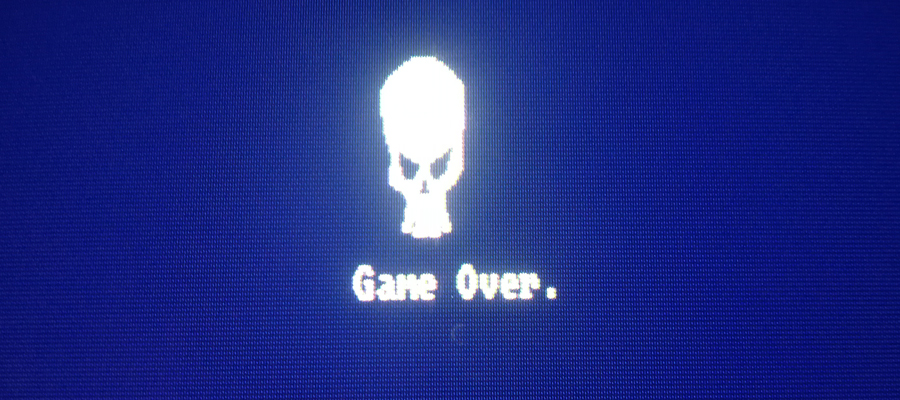 Thanx to CrashDisk for his testing of this virus as well...
Kind Regards
Jan Andersen
Virus Help Team
https://www.vht-dk.dk