I picked this little fella up from ebay just before I went away, well it was waiting here for me today when I got back.
What an awesome stick, took it for a little SF2 test drive and then some other games like Superfrog and its a great all rounder. And its very well built, works just like a new stick and it cost me <£10 inc P&P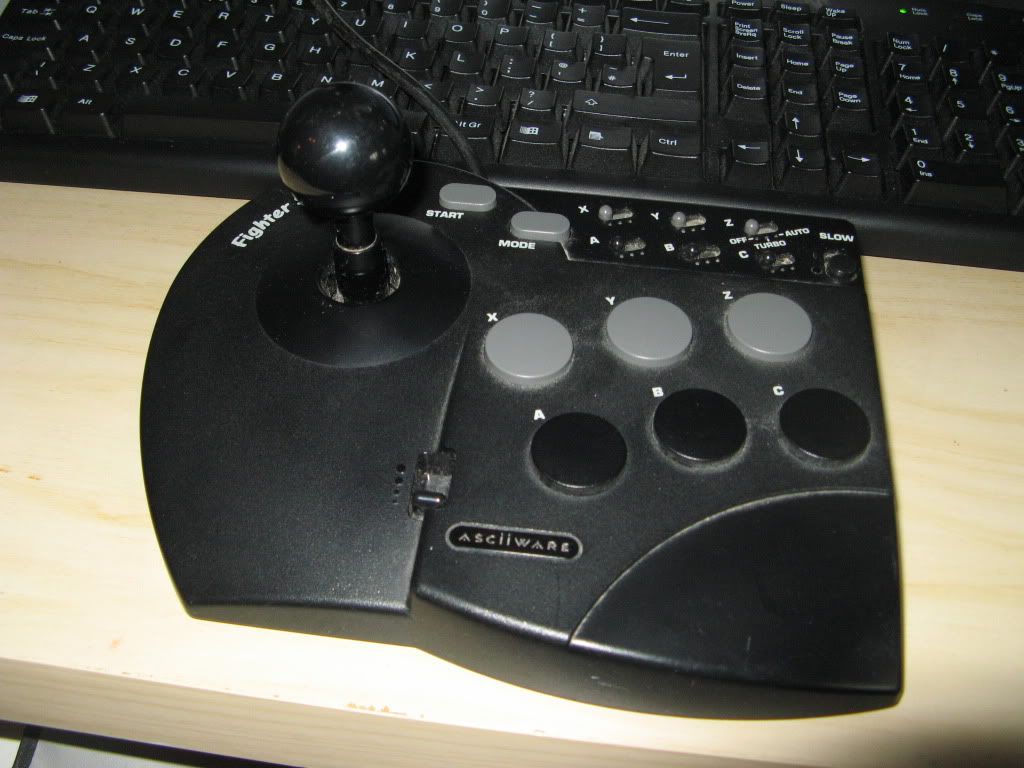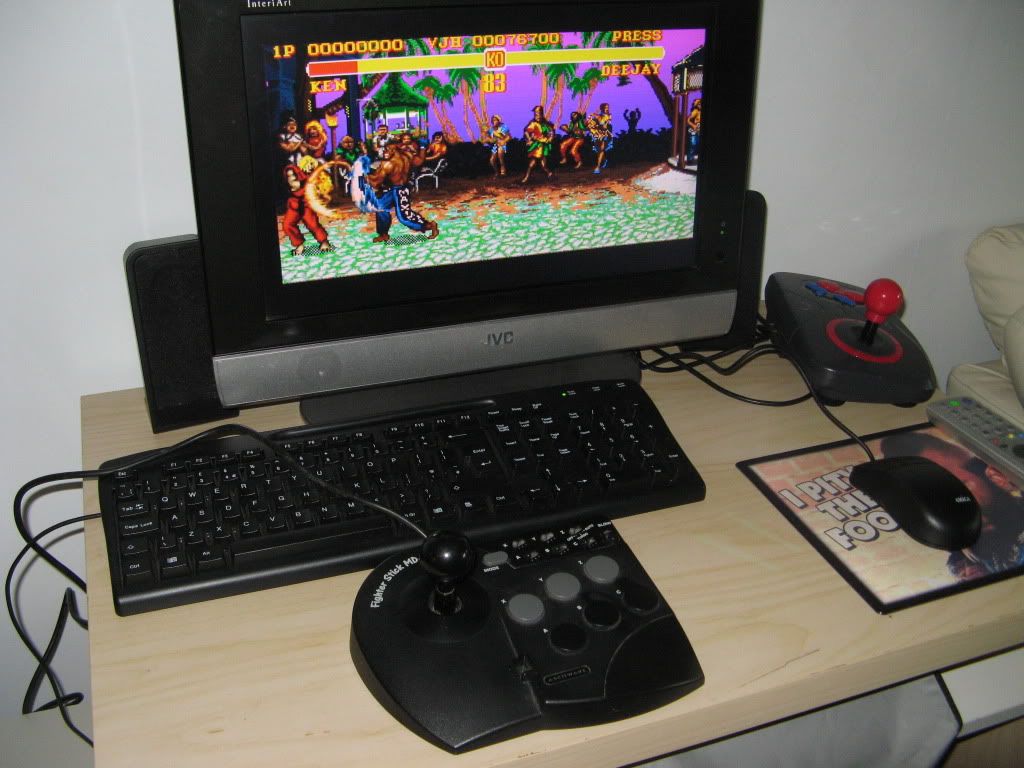 Could do with a proper clean (I've just wiped it over for now) but well pleased
Steve.