Hi Guys,
I'm chasing Amiga demos that use the classic fire and plasma effects
where the display is calculated, and the source code is very small.
It would be helpful to find out where these originated, how old they are,
what the earliest implementations were, and I think I'm at the right place.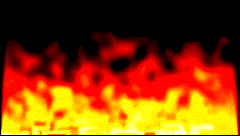 Cheers, Art.